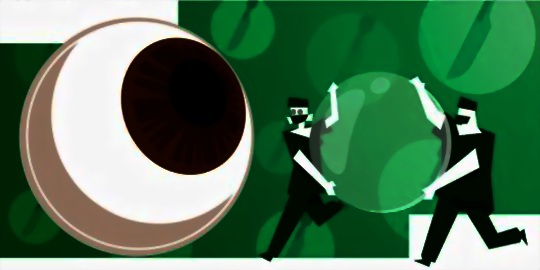 To create awareness on the importance of eye donation and work closely with the various Eye-banks established in India to collect eyes of the deceased.
To establish suitable logistics system for collecting eyes on receipt of telephone call from the relative / friend of the deceased.




To develop database of medical professionals who would volunteer their time to retrieve the cornea from the deceased.




To create or use the established modular systems for training volunteers, who may work for / with the trust to realize its objectives.



To approach MNCs, Corporates, PSUs, Large Undertakings, Firms, HNIs and other philanthropic individuals to donate to the trust for meeting the expenses of administration of the various activities of the trust as well as to help the needy and poor in getting corneal transplantation done.

To work with Central / State Government bodies and other NGOs who are working in the area of Eye donation, Eye banking and Cornea transplantation.